Kirsty Collett
Christchurch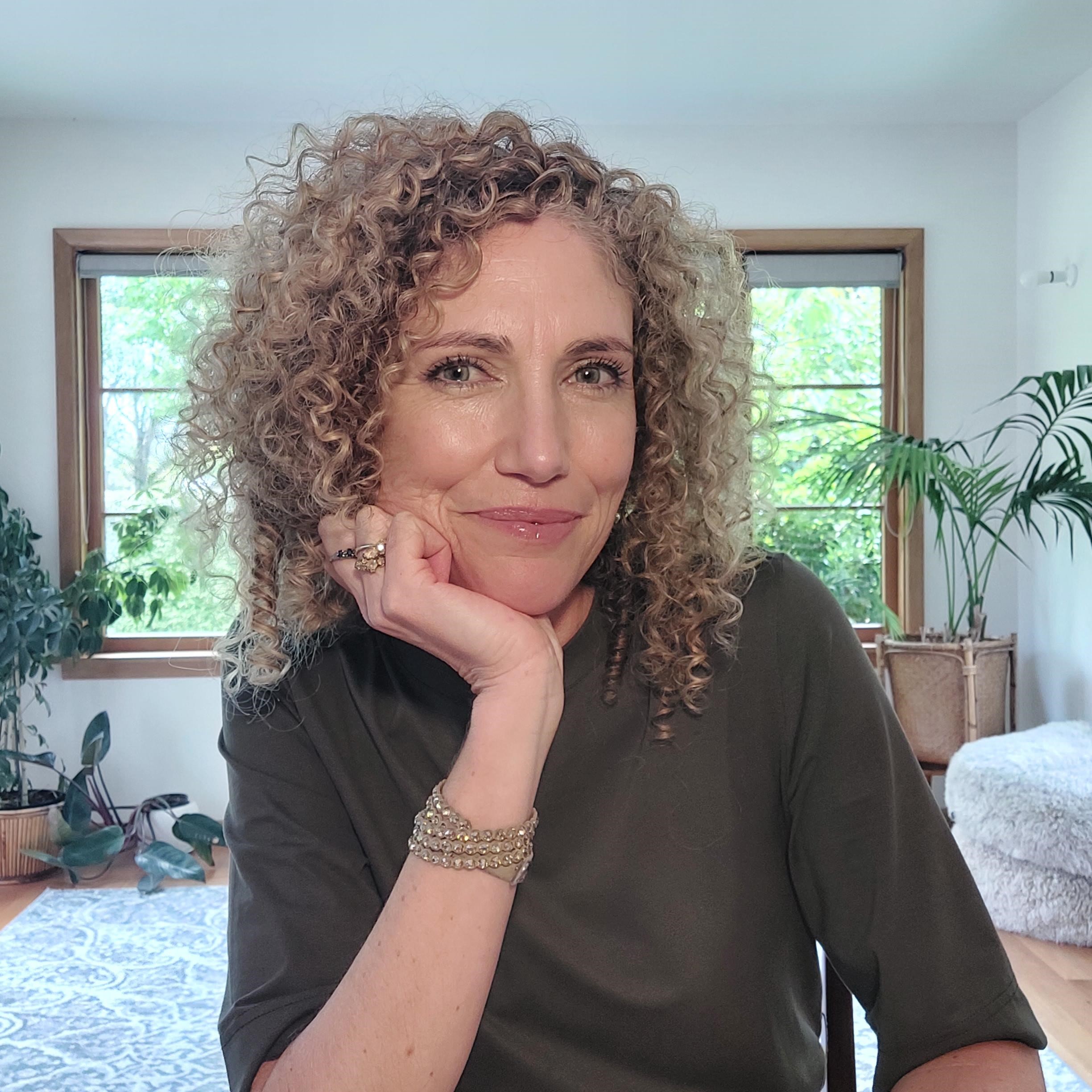 Kirsty Collett is a certified Colour For Life Consultant and Teacher, Emotional Clearing Facilitator, Past Life Regression Practitioner, and Intuitive Energy Healer. She received her 200-hour Meditation Teacher +Advanced Meditation Therapist Certification in 2020 and holds Soul Power Kinesiology and Touch for Health Kinesiology L1 and L2 qualifications.
A trained Lifeline Aotearoa Counsellor, Kirsty obtained a bachelor's degree in commerce from the University of Otago, NZ, with postgraduate papers in Counselling and Psychology; Theory and Skills and Clinical Social Work: Narrative Therapy from the University of Canterbury, NZ.
A student of astrology, currently studying with astrologer and teacher Graham Ibell, Kirsty is a Spiritual Blogger and writer, a podcast guest speaker, and the founder and facilitator of the Circle of Love, a monthly gathering that holds space for authentic being.
Working with people internationally via ZOOM, as well as in-person from her home in Christchurch, New Zealand, Kirsty combines intuitive gifts, learned techniques, deep life experience, and heartfulness to mentor, support and guide you to process energetic blocks on all levels and dimensions of your Being, freeing the fullness of who you are through the enormous healing power of simply Being Love.
Not only is she an advocate for honouring your own ability to heal yourself, but she is a working example of that statement. Kirsty has realised freedom of flow within, and she would honour the opportunity to welcome and fine-tune that same freedom within you.
All enquiries welcome!
w. simplybeinglove.org
p. 021 705 081
e. kirsty@simplybeinglove.org
i. instagram.com/simply.beinglove
f. facebook.com/simplybeinglove
Certified Emotional Clearing Facilitator
Past Life Regression Practitioner
Colour For Life Consultant and Teacher
Intuitive Energy Healer
Meditation Teacher
Advanced Meditation Therapist
Touch for Health